Legal notice, contact & legal advice
We don't bite! And we really do not have to hide away, because we stand behind what we do!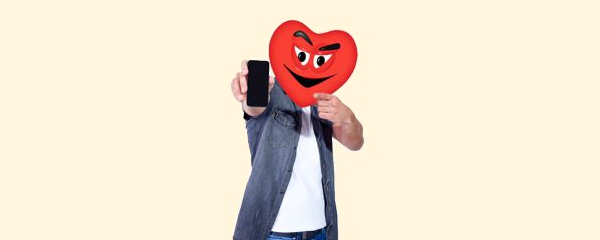 For starters, many thanks for your support!
We have been checking out online dating sites for more than 15 years. As well as we can. And do you know what the biggest help is?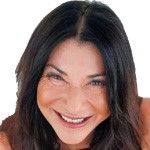 Petra F.
Expert since 2003
Without your feedback, our test reviews of online dating sites in Australia would only be half as good!
So tell us what you really think!
---
Contact us by email
Do you have any questions about an online dating site?
Would you like to criticise us in any way ?
Or pass on a tip?
Just write to us at:
We are not an online dating site!
We receive emails every week, from customers who wish to cancel their membership of an online dating site. Unfortunately, you're mistaken contacting us about that! We only review dating sites…
---
Who is responsible?
The following company is behind this great portal:
Finest Minds
Donaustr. 38
87700 Memmingen
Germany
Managing Director: Petra Frömsdorf
Data protection-Representative: Petra Frömsdorf
Telefon: +49 (0) 8331 996 33 63
Mail: petra@finest-minds.de
Do write to us. We will always answer!
---
Legal Advice
You will receive information about online dating sites free of charge. We carry out this work as well as we can. We assume no liability for accuracy.
We earn money when visitors to our site browse further to an online dating site, register on a given site and pay. That is known as "Affiliate Marketing".
As we receive approximately the same commission from all dating sites, it is irrelevant to us which one occupies the number 1 position.
We hold image rights for all images on this portal. Apart from the logos of online dating sites, which we are allowed to make use of.
---